If you want to enjoy your unforgettable winter rest, then Armenia is one of the directions you will love in winter as well.
Every season has its unique beauty, especially in Armenia. And winter is not an exception as well. We offer full and active winter rest for the lovers of winter excursions in Armenia in Winter days.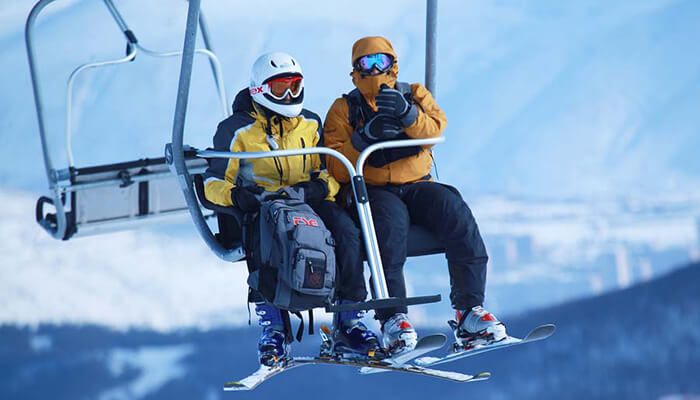 Winter in Armenia
The land of Armenia is uniquely beautiful, especially in Winter. Unspoiled mountain landscapes will certainly attract you, especially if you are a fan of mountain skiing. The most active and unbeatable place for winter recreation in Armenia remains the snow-covered fairytale Tsaghkadzor, with all the necessary modern infrastructures that meet international standards. Here every detail was taken into consideration, so you're your rest will be like a celebration, making your winter unforgettable. Fans of downhill skiing and mountain tourism can take advantage of mountain racing tracks, participate in rock climbing tours with the help of expert instructors, ride a cable car, ski and snowboard, and finally ride a Buran snowmobile, enjoying the joy of speed. And what a pleasure it is to enjoy the evening with a healthy tea party in a high-class hotel after the activities of the day.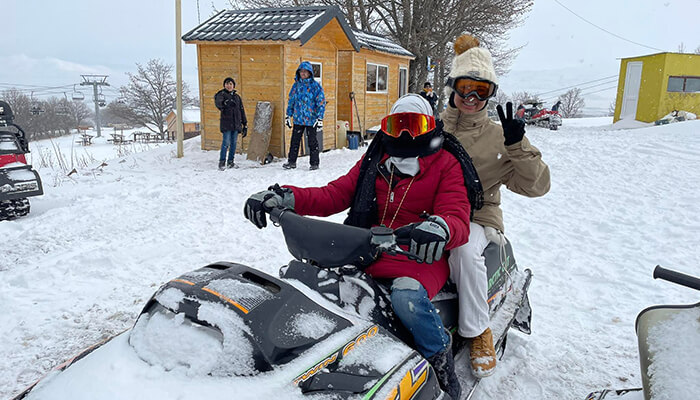 Winter rest in other beautiful places of Armenia promises you a real fairy tale: Dilijan, Ijevan, Aghveran, Aghavnadzor, Jermuk, Lori, where there are cable car, ski trails, the opportunity to enjoy the hot geysers in the cold of winter and to engage in winter rafting, and in hotels with high-quality service, satisfy your hunger with traditional Armenian cuisine.
Here in winter Jermuk you can perfectly combine active winter rest with therapeutic rest.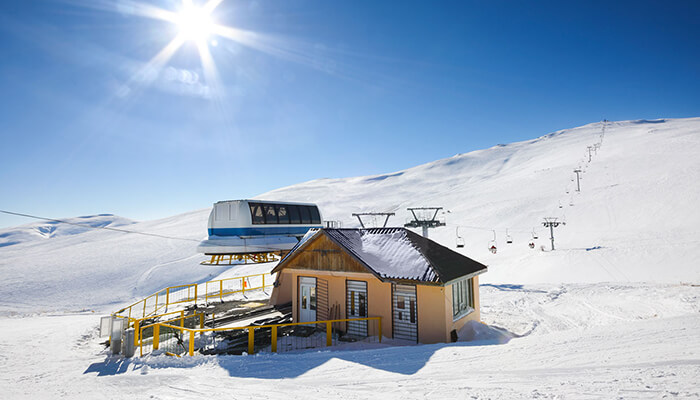 Winter in Yerevan
If you have decided to spend the winter in Yerevan, be sure that you will not regret it, especially if the weather is snowy.
To fully enjoy the pleasures of winter, be sure to visit the ice skating rink of Swan Lake in the center of Yerevan. It is really an ideal place for lovers of active skating and winter sports, where there is a medical center, a cafe, and a coach is always there.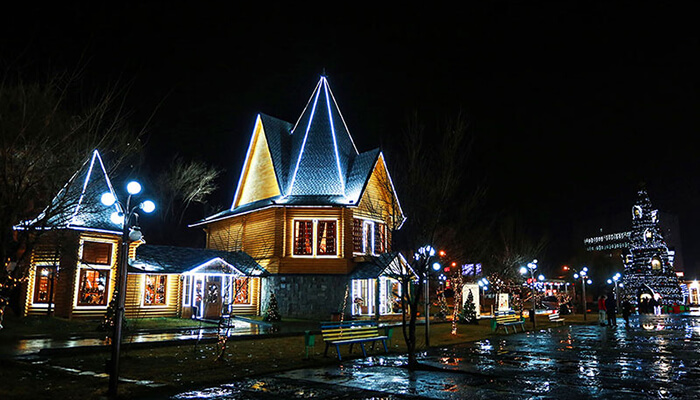 Once you have visited the Winter Garden at Tbilisi Highway 1/8 (Azatutyan Avenue 27), you will simply fall in love with the park, you will be enveloped by the warm Yerevan winter and you will already think about coming back again. This is a wonderful recreation area with all facilities for both children and adults. In this interesting place of winter entertainment, you can skate on the rink, slide on different sawmills, play snowball, witness various shows. You will definitely be interested in Santa's cabin, where Santa Claus (Santa Claus) and his helper fairies will welcome you with unprecedented warmth and love.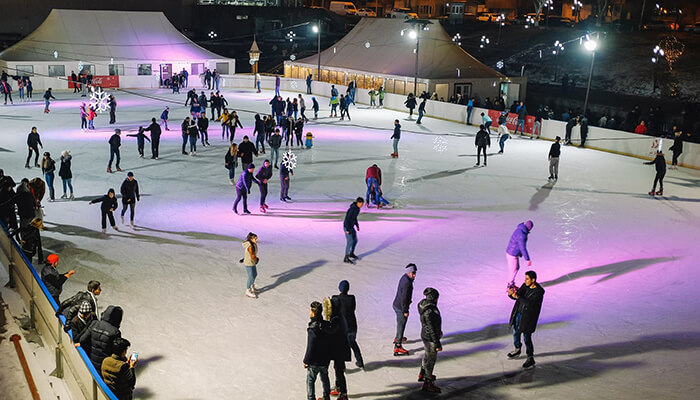 Spend the winter in Armenia and collect the happiest impressions, because we have developed wonderful winter tours and packages to Armenia just for you.