Why visit Armenia in autumn?
If you have decided to visit Armenia in autumn, then you have chosen the right time to discover the sights of Armenia in the most colorful way.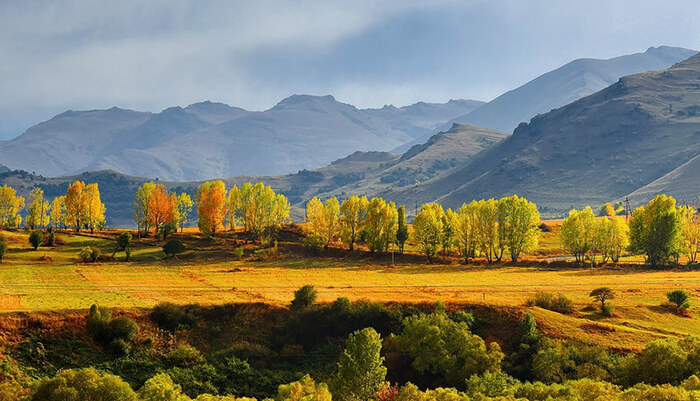 "Golden Autumn" is what autumn is usually called in the Armenian Highlands and the Armenian capital Yerevan. During Golden autumn mountains of Armenia are painted in all shades of metal and yellow-red, shining under the soft rays of all the autumn sun.
Here we represent 3 main reasons and advantages to visit Armenia in autumn:
Autumn weather in Armenia is beneficial for your health, because it is not saturated with moisture, the air is quite dry, pleasant and warming.
Autumn in Armenia can be long, stretching from September to the end of November, which makes it possible to plan your vacation in any autumn month.
In autumn, in Armenia, you can participate in the process of harvesting, drying and various preserves, enjoy the most delicious and ripe harvest.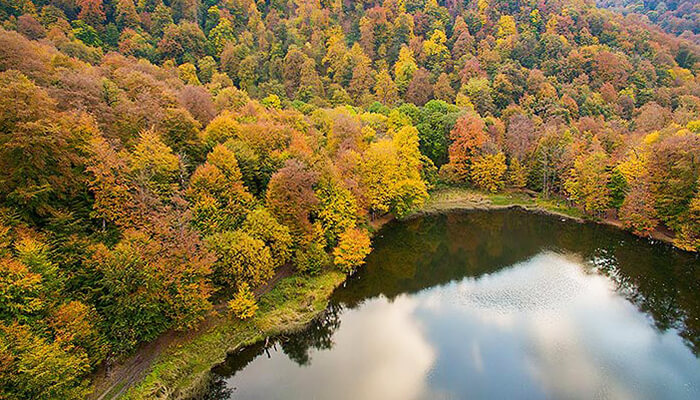 It is autumn, golden autumn, and in Armenian fields and gardens - harvest. If you came to Armenia for tourism in autumn, you also have an advantage compared to other seasons of the year. You will be lucky enough to know the Armenian man closely, find out how hard-working Armenians are, to take part in harvesting.
Tours and excursions in Armenia in fall
You may know how beneficial autumn is for tourism in Armenia, when breeze has replaced the sirocco, it is the perfect weather to discover Armenia. Autumn excursions and tour are quite unique, and walk tours are even more interesting, when there is no need to hide from scorching sun and to have cooling drink every minute. You can participate in grape harvest, the processes of crushing it and obtaining immortal Armenian wine from grapes during cultural, historical, gastronomic and wine group and individual tours. You can participate in the activities of making various preserves from Armenian crops and goodies. And be sure to take part in the art of making dried fruits from Armenian sun-flavored fruits: the dried fruits are not only appetizing and attractive in appearance, but they are also healthy and have healing properties.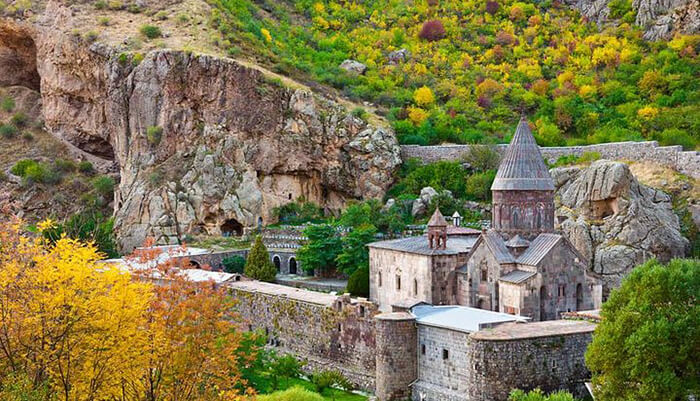 It is autumn, an unforgettable colorful Armenian autumn, and you are in Armenia, so don't miss the opportunity to participate in the unique process of harvesting work of hardworking bees: our unforgettable group or individual tours will give you the opportunity to visit famous beekeeping farms, where you will participate in the rather complex work of "toast nectar" - honey production, you will have master classes and tastings.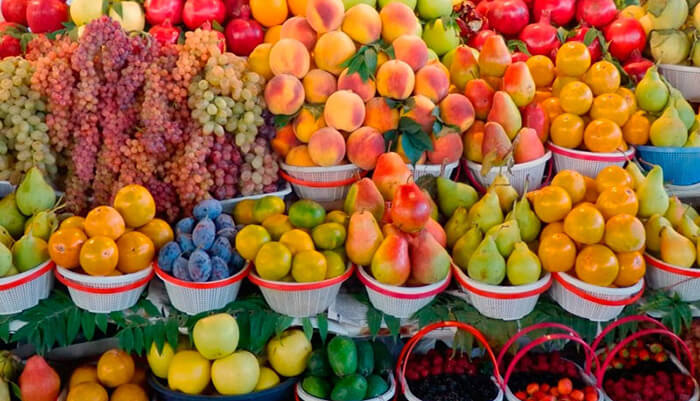 The tours and excursions organized in autumn in Armenia will give you truly wonderful days full of impressions, and we will make sure that your vacation is organized according to your preferences and wishes. We are waiting for you to discover and enjoy the warm and colorful autumn in Armenia.